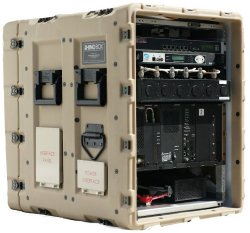 Sierra Cases not only distributes top quality rack mount cases, we offer fully integrated, turn-key solutions. We can help you select, source and install the equipment you need to get the job done.
Procurement of all components
Installation of rack mount equipment and accessories
Configure power and cooling solutions
Install cable exit ports, breakout panels and wiring
System assembly and test
For a quote, please fill out and submit a Request a Quote form on the right. Or, call 1.888.880.7728 to speak with one of our case and packaging experts.
Rack Integration
Our engineering and project management team will work closely with you to design and build a low risk, cost effective solution. We assemble and test your system to meet exact specifications and bill of materials.
Installation of rack mount equipment and accessories
Cable exit ports
Breakout panels and wiring
Power and cooling budgets
Technical support and documentation
System assembly and test
Rack Mount Accessories and Options:
We understand the details of rack mount applications and can help you effectively manage real-world issues like cable management, power distribution, cooling, weight, shielding and weather proofing. We partner with proven manufacturers of rugged, rack mount equipment and accessories. Our services include: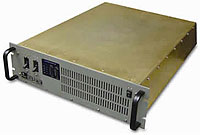 Rack Equipment Installation

Connector & Cable Panels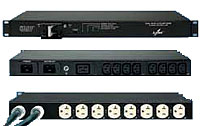 Power Distribution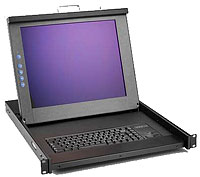 Pull-out Displays & Keyboards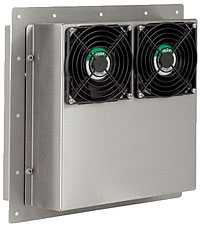 Cooling
Weather & EMI/RFI Shielding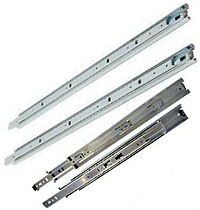 Slides, Rails & Support Brackets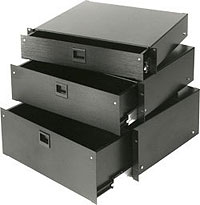 Drawers, Trays & Shelves
Contact Sierra Cases to save time and money on your next rack project.